Hello! If you are a student at the University of Texas at Austin and love the sea and all things marine science, we would love to have you in our club. We are open to all majors, and all you have to do to join is show up to one of our weekly meetings, Tuesdays at 6:30 pm in BIO 12H.
Even if you miss the first few meetings, you are still eligible to join at any point later in the semester. You are also welcome to join the club and attend our social and volunteer events, even if you are not able to make the meetings.
Our first meeting for the Fall 2021 semester will be on Tuesday, 8/31. Click here for more information on all of our upcoming events.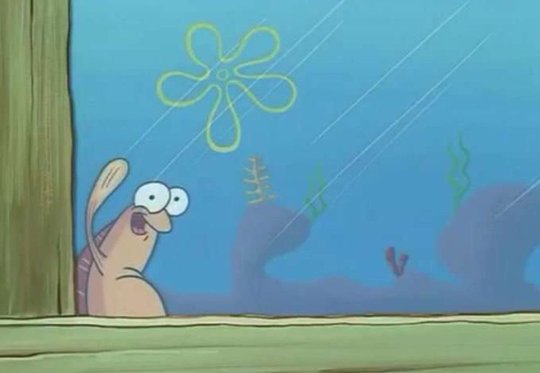 DISCLAIMER: Our programming has changed due to the COVID-19 pandemic. Masks are REQUIRED at all indoor meetings and activites. Outdoor activities will be prioritized, and all club events are completely optional. We are a science-based organization, and as such, we STRONGLY RECOMMEND that all of our members get vaccinated to ensure our collective safety. The safety of our members is our top priority. For more information, check out our COVID-19 resources page.
To maintain active status, dues for the Fall semester are $20. You can pay this via Cash or CashApp to $TxMarineScience. Active status is not necessary (but it is encouraged) to come to any meetings or events, but it is necessary to attend the Port Aransas trip, to vote in general elections, and to apply to any future SCUBA scholarships. This money goes towards maintaining our club resources and planning events for members. If you would like to have more information on how the club's funds are spent, please reach out to our officer board.
If you would like to join and have any more questions regarding our fishy organization, please email texasmarinescienceclub@gmail.com. Along with this, feel free to follow us on Instagram and Twitter at @TxMarineScience, join our our Facebook group, or check out our Hornslink page. We hope to sea you soon, and we know you'll have a whale of a good time if you show up!
Sign up for the mailing list below to stay updated with club happenings!
Want to Stay Updated?
Sign Up for Our Mailing List!
Processing…
Success! You're on our list!
Whoops! There was an error and we couldn't process your subscription. Please reload the page and try again.